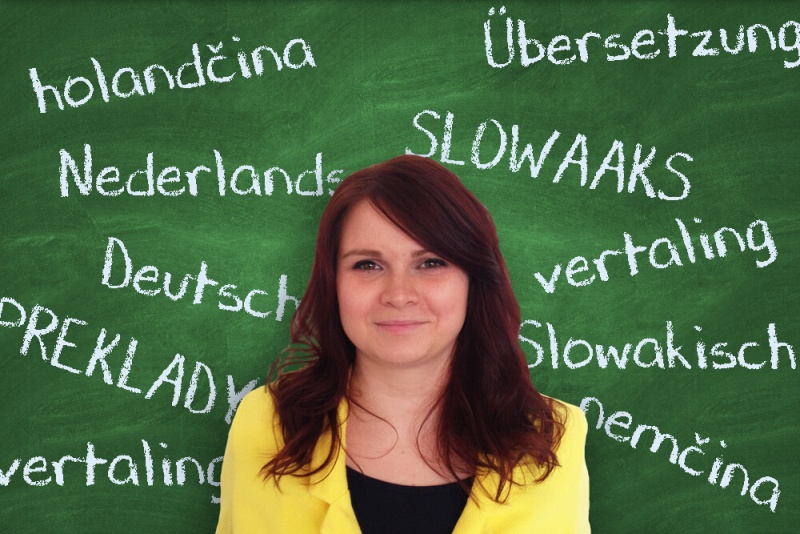 TECHNICAL TRANSLATION
Just in the last year I have translated more than 700 pages of mainly automotive and heavy machinery content. My extensive experience enables me to prepare natural as well as terminologically and stylistically correct translations in your field.
LEGAL TRANSLATION
I regularly work not only on German and Dutch legal texts, but also on texts from Austria, Belgium and Luxembourg. Through my linguistic, cultural and legal knowledge and experience you will obtain a translation that will correctly express the legal reality of the given legal system in the Slovak language.
MARKETING TRANSLATION
By contributing my translation and transcreation skills, I have helped co-create Slovak marketing content in gastronomy, fashion and the automotive industry. I can do that for your marketing content, too.
TRAVEL & TOURISM TRANSLATION
My skills have already helped many regions, ski-centres and other travel & tourism based clients adapt their marketing material for a foreign audience. You can become one of them.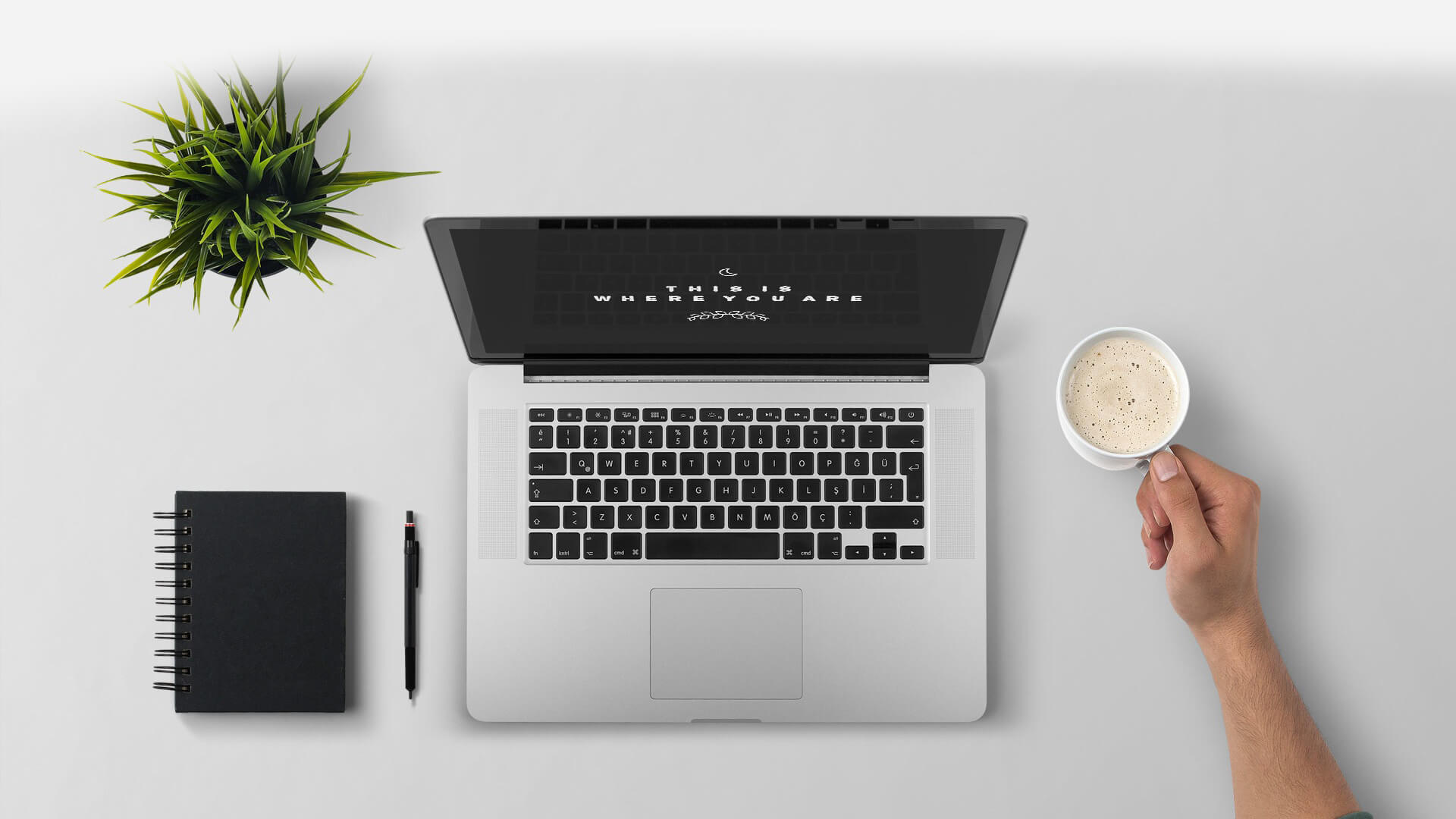 Stavebná firma, Bratislava
"Thank you for responding quickly and for always being a real professional!"
---
2016-04-14T23:13:17+02:00
A construction company, Bratislava
"Thank you for responding quickly and for always being a real professional!"
https://annamariavrbova.com/testimonials/farmaceuticka-spolocnost-so-sidlom-vo-svajciarsku/
Copywriter, Banská Bystrica
"I am satisfied with the quality of the translation provided, especially the legal terminology, which was excellent."
---
2016-04-14T23:09:25+02:00
Law firm, Nitra, Slovakia
"I am satisfied with the quality of the translation provided, especially the legal terminology, which was excellent."
https://annamariavrbova.com/testimonials/copywriter-banska-bystrica/
Cestovná kancelária, Viedeň
"We appreciated the pleasant communication and flexible approach of this translator."
---
2016-04-14T23:11:19+02:00
Translation company, Luxembourg
"We appreciated the pleasant communication and flexible approach of this translator."
https://annamariavrbova.com/testimonials/internetova-cestovna-kancelaria-posobenim-celej-europe/
Predajca automobilov, Mníchov
"Thank you for your hard work during this project and for the very pleasant communication. We are looking forward to future projects."
---
2016-04-14T23:12:16+02:00
"Thank you for your hard work during this project and for the very pleasant communication. We are looking forward to future projects."
https://annamariavrbova.com/testimonials/interierovy-dizajner-kosice/